Stay tuned, the next webinar is coming soon!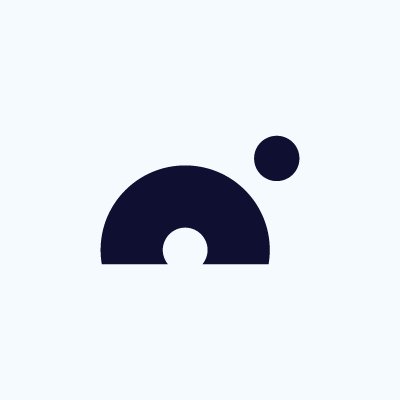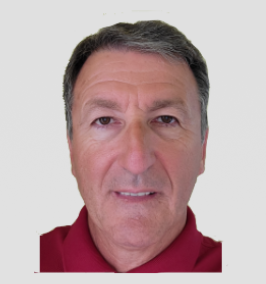 Zoran Radić, PhD
Adjunct Professor at UC San Diego, Skaggs School of Pharmacy and Pharmaceutical Sciences
Virtual Reality to Aid Antidote Design:
Structure-based design to treat organophosphate poisoning
Recorded June 22nd, 2022
Understanding spatial impaction of Novichok-inhibited acetylcholinesterase is greatly facilitated by VR
3D structures of Acetylcholinesterase help explain its catalysis and provide a template for structure-based design while revealing an unexpected paradox
Structure-based analysis aided by VR accelerates the creation and refinement of antidotes against acetylcholinesterase poisoning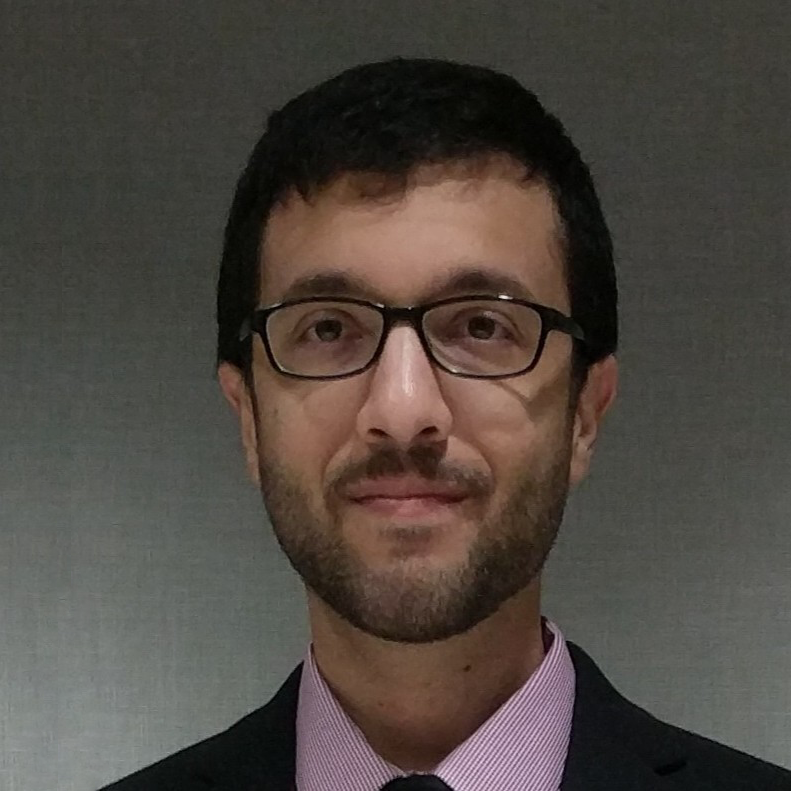 Brian Atwood, PhD
Application Scientist at Iktos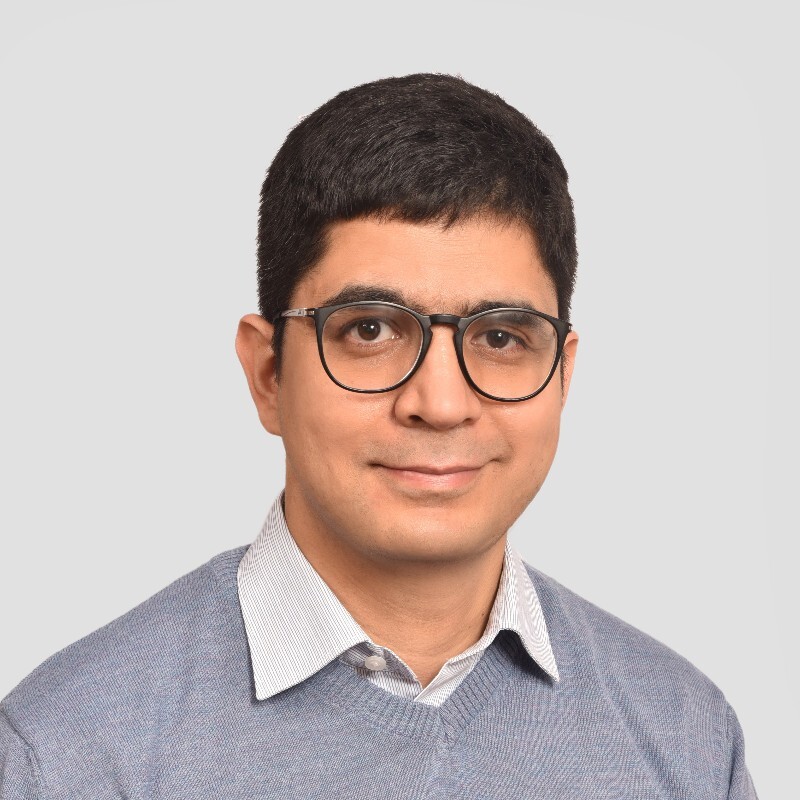 Rohit Arora, PhD
Application Scientist at Iktos
AI for the Science Metaverse:
how to accelerate drug discovery by using AI in VR
Recorded May 26th, 2022
Iktos AI-technologies for generative chemistry and retrosynthesis planning

Makya web application: AI for de novo drug design
Spaya web application: AI for discovering and prioritizing synthetic routes
Using Iktos tools in Nanome: a perfect place to collaborate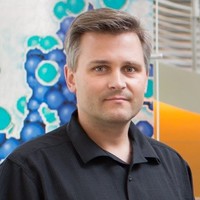 Andrey Kovalevsky, PhD
Senior R&D Scientist, Oak Ridge National Laboratory
Designing from "inside" the COVID-19 viral protein:
A novel chemical structure designed in VR
Recorded January 26th, 2022
Novel chemical structures for inhibiting SARS-CoV-2 replication
VR-assisted structure-activity relationships
Why Oak Ridge National Laboratory combines neutrons and VR for structure-based drug design
How VR aids collaboration between structural biologists, medicinal chemists, and molecular modelers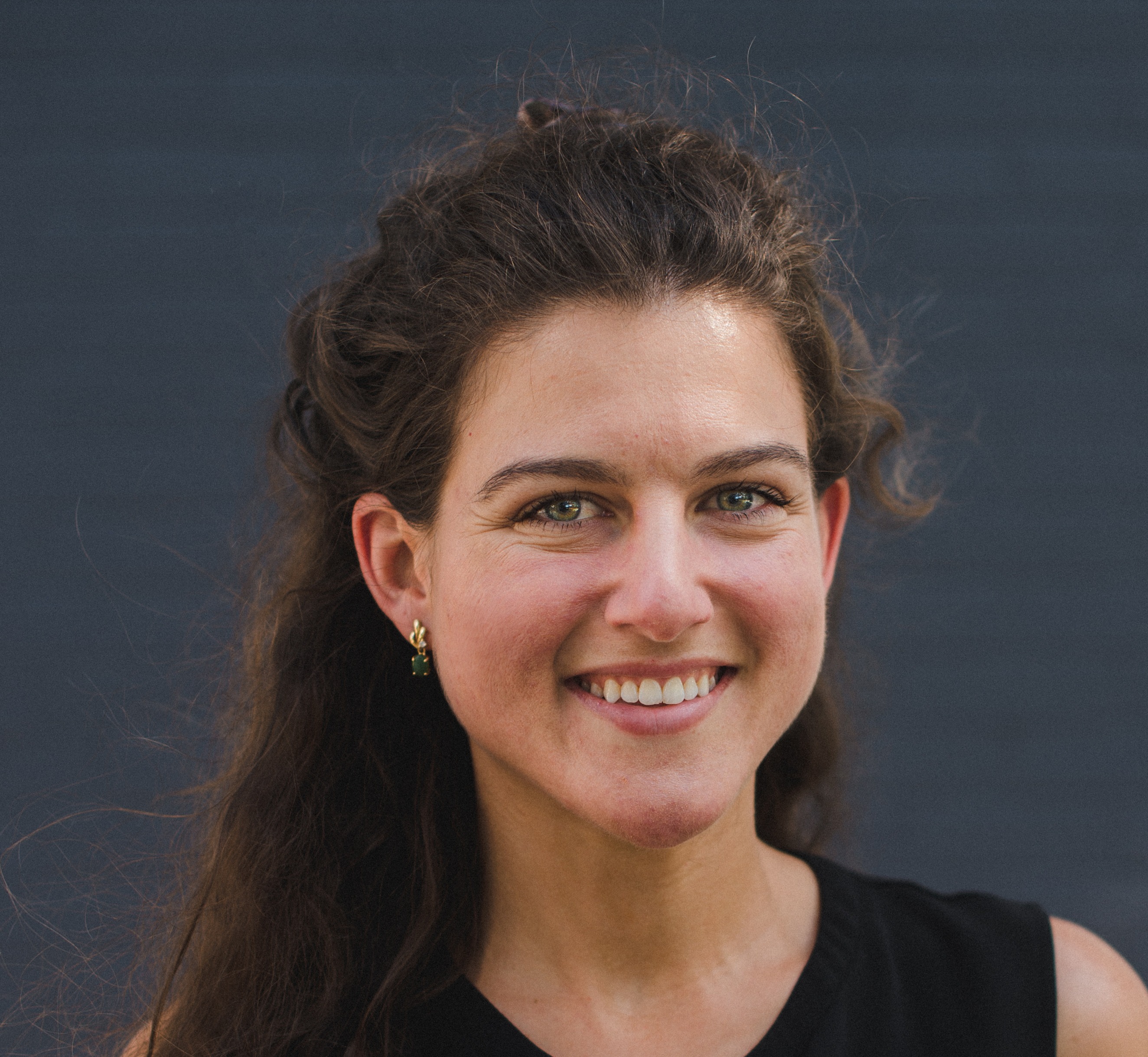 Jackie von Salm, PhD
Cofounder and CSO at Psilera Bioscience
Psychedelics & Virtual Reality: How VR aids GPCR drug discovery for a psychedelic biotech startup
Recorded Wednesday, November 17th, 2021
Why psychedelic research is so promising & what's on the horizon

Overcoming the challenges of communicating scientific research to investors

Easy ways to improve spatial awareness of chemists and the impact that brings to the lab

How Psilera is using Nanome to filter compounds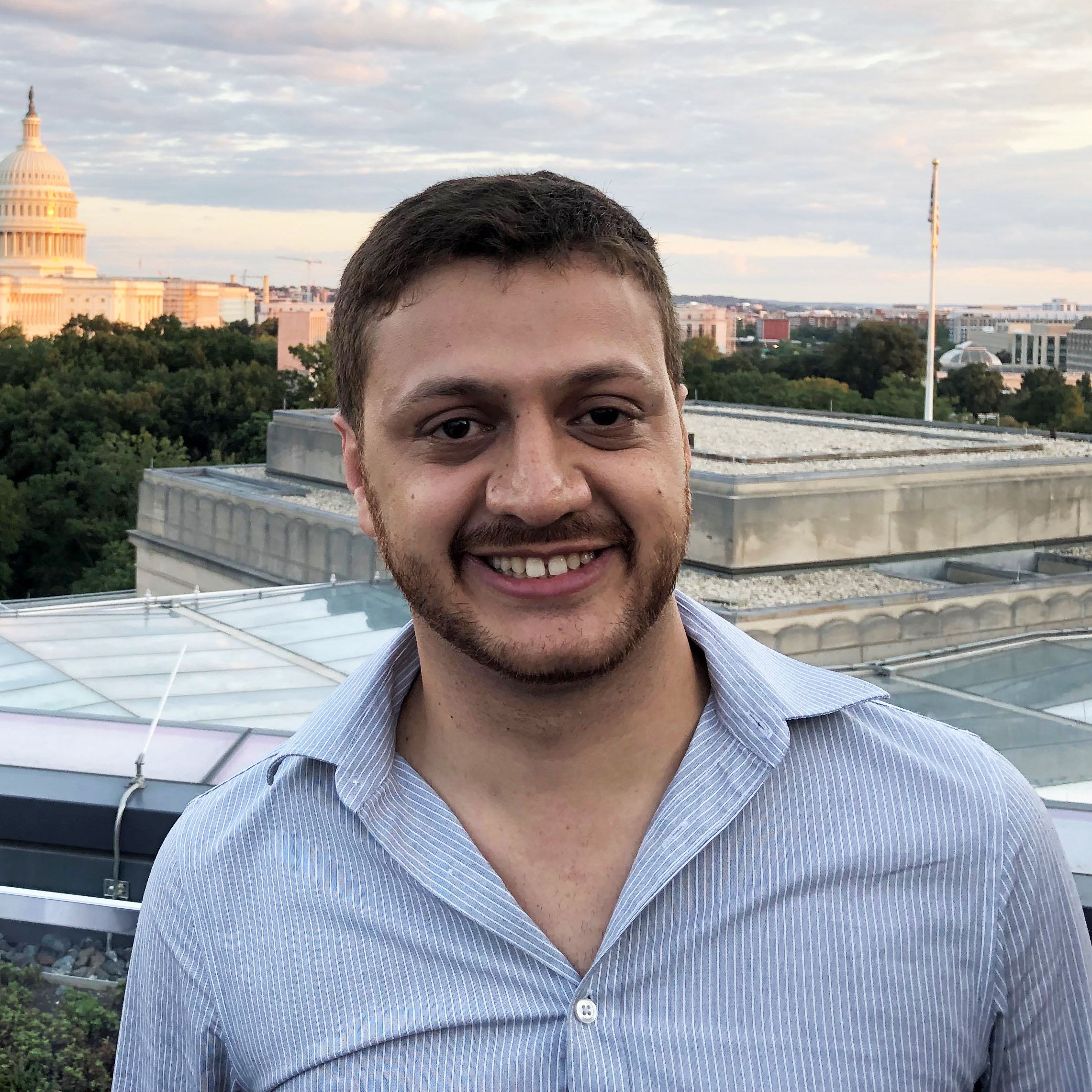 Wilian Cortopassi
Senior Expert in Data Science at Novartis Institutes for BioMedical Research (NIBR)
The "Virtual" Reality of Drug Discovery at Novartis
Recorded Thursday, October 21st, 2021
How Novartis is using Virtual Reality across different research sites globally (US and Switzerland)

A case study of the main protease (Mpro) of SARS-CoV-2

Future outlook of VR at Novartis
A recording of this webinar is not available. Click below to download our case study with Novartis instead.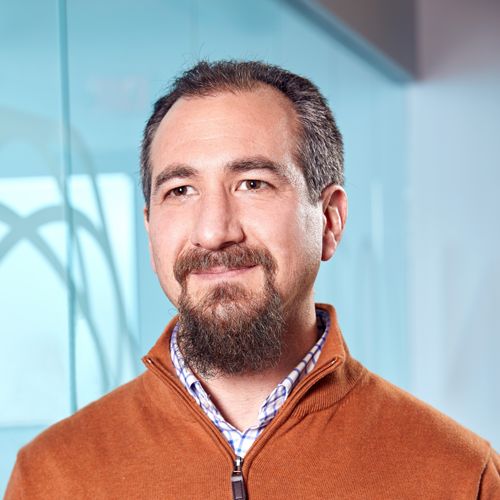 Woody Sherman
Chief Computational Scientist at Roivant Discovery, former CSO at Silicon Therapeutics
The Roivant Discovery vision for physics-driven drug design and the role of virtual reality to maximize insights.
Recorded Tuesday, August 24th, 2021
What Roivant Discovery is doing with physics-driven drug design.
The importance of structure-based drug discovery.
Why VR is the next step to fully realize the benefit of structure-based drug discovery for visualization, collaboration, and design.