Nanome Webinar Series
Psychedelics & Virtual Reality: How VR aids GPCR drug discovery for a psychedelic biotech startup
Wednesday, November 17th, 2021
10 am PST / 1 pm EST / 7pm CET
December 17, 2021
10 am PST / 1 pm EST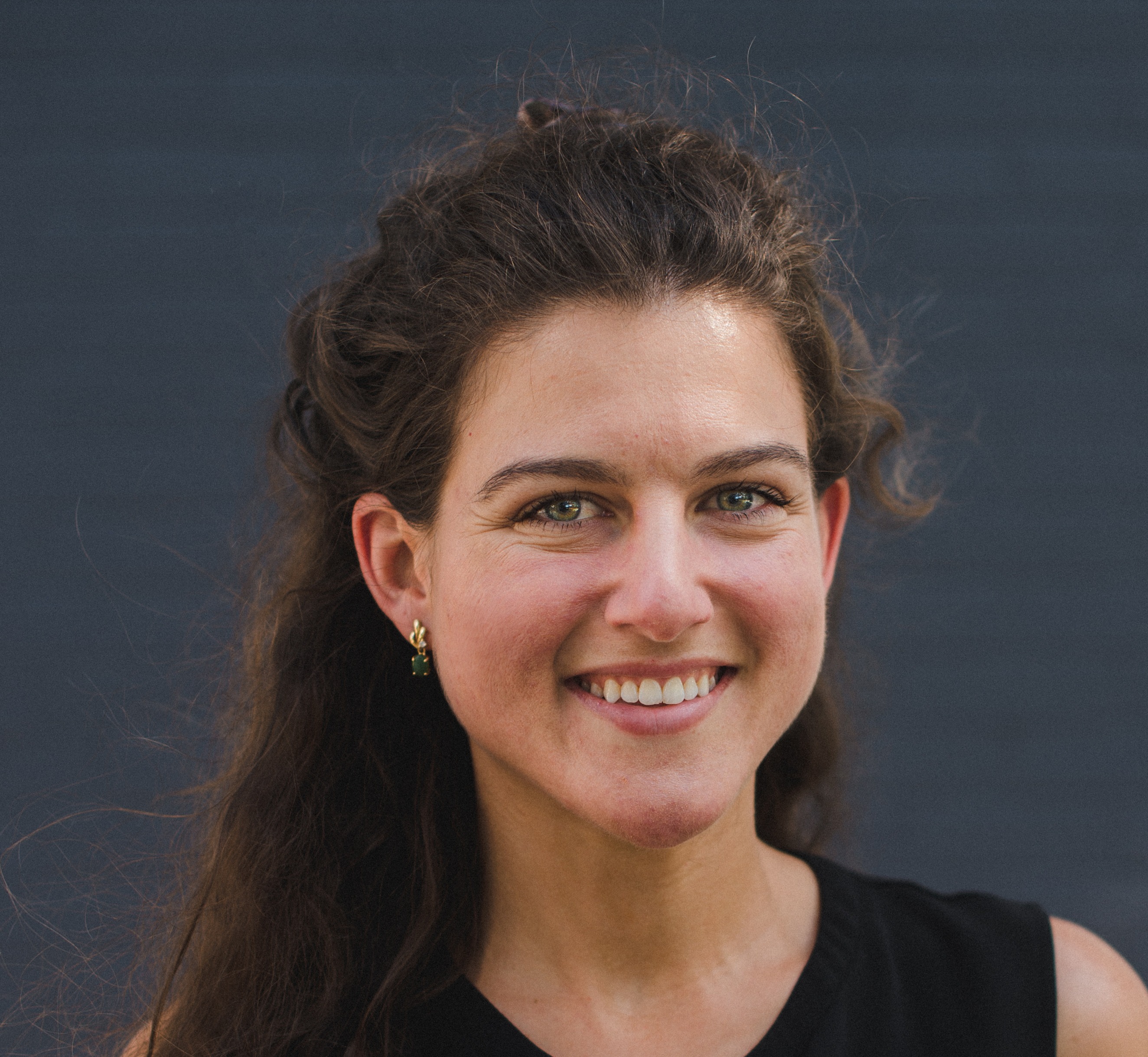 Jackie von Salm, PhD
Cofounder and CSO at Psilera Bioscience
Psychedelics & Virtual Reality: How VR aids GPCR drug discovery for a psychedelic biotech startup
Wednesday, November 17th, 2021
10 am PST / 1 pm EST / 7pm CET
Why psychedelic research is so promising & what's on the horizon

Overcoming the challenges of communicating scientific research to investors

Easy ways to improve spatial awareness of chemists and the impact that brings to the lab

How Psilera is using Nanome to filter compounds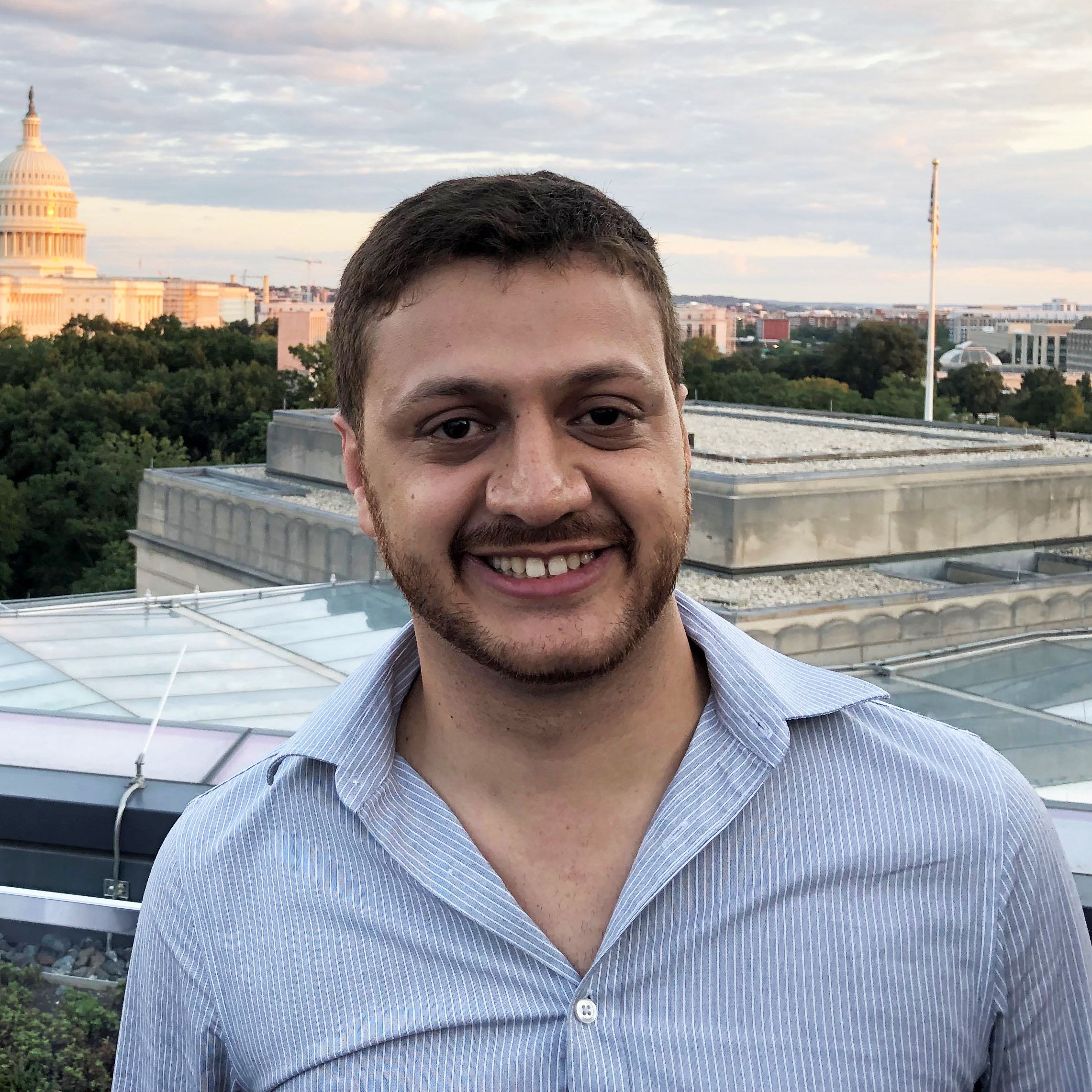 Wilian Cortopassi
Senior Expert in Data Science at Novartis Institutes for BioMedical Research (NIBR)
The "Virtual" Reality of Drug Discovery at Novartis
Thursday, October 21st, 2021
8am PST / 11am EST
How Novartis is using Virtual Reality across different research sites globally (US and Switzerland)

A case study of the main protease (Mpro) of SARS-CoV-2

Future outlook of VR at Novartis
A recording of this webinar is not available. Click below to download our case study with Novartis instead.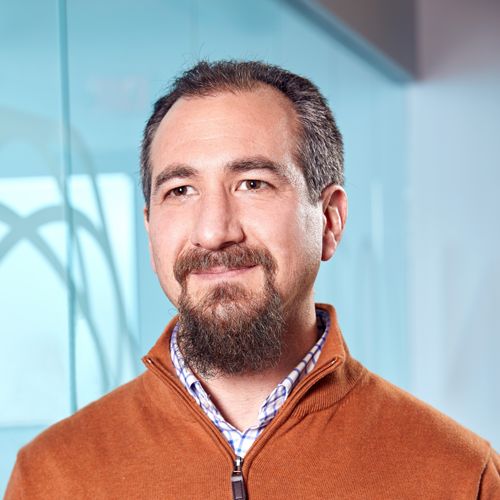 Woody Sherman
Chief Computational Scientist at Roivant Discovery, former CSO at Silicon Therapeutics
The Roivant Discovery vision for physics-driven drug design and the role of virtual reality to maximize insights.
Tuesday, August 24th, 2021
10 am PST / 1 pm EST
What Roivant Discovery is doing with physics-driven drug design.
The importance of structure-based drug discovery.
Why VR is the next step to fully realize the benefit of structure-based drug discovery for visualization, collaboration, and design.
Request Recording of Webinar