Learn why innovative Pharma companies and research institutions like Novartis, Nimbus, LifeArc, and UCSD are using Nanome to accelerate their drug discovery research.
intuitively visualize and interact with chemical compounds in 3D

collaborate on drug design

communicate with stakeholders
Nanome 1.24 in a nutshell
"A virtual and mixed reality platform for molecular design & drug
discovery - Nanome version 1.24"
A manuscript to describe in depth all the changes adopted in Nanome 1.24 and the advantages that it brings to scientific discovery. The work has been presented at the 5th Workshop on Molecular Graphics and Visual Analysis of Molecular Data (MolVa) in Leipzig.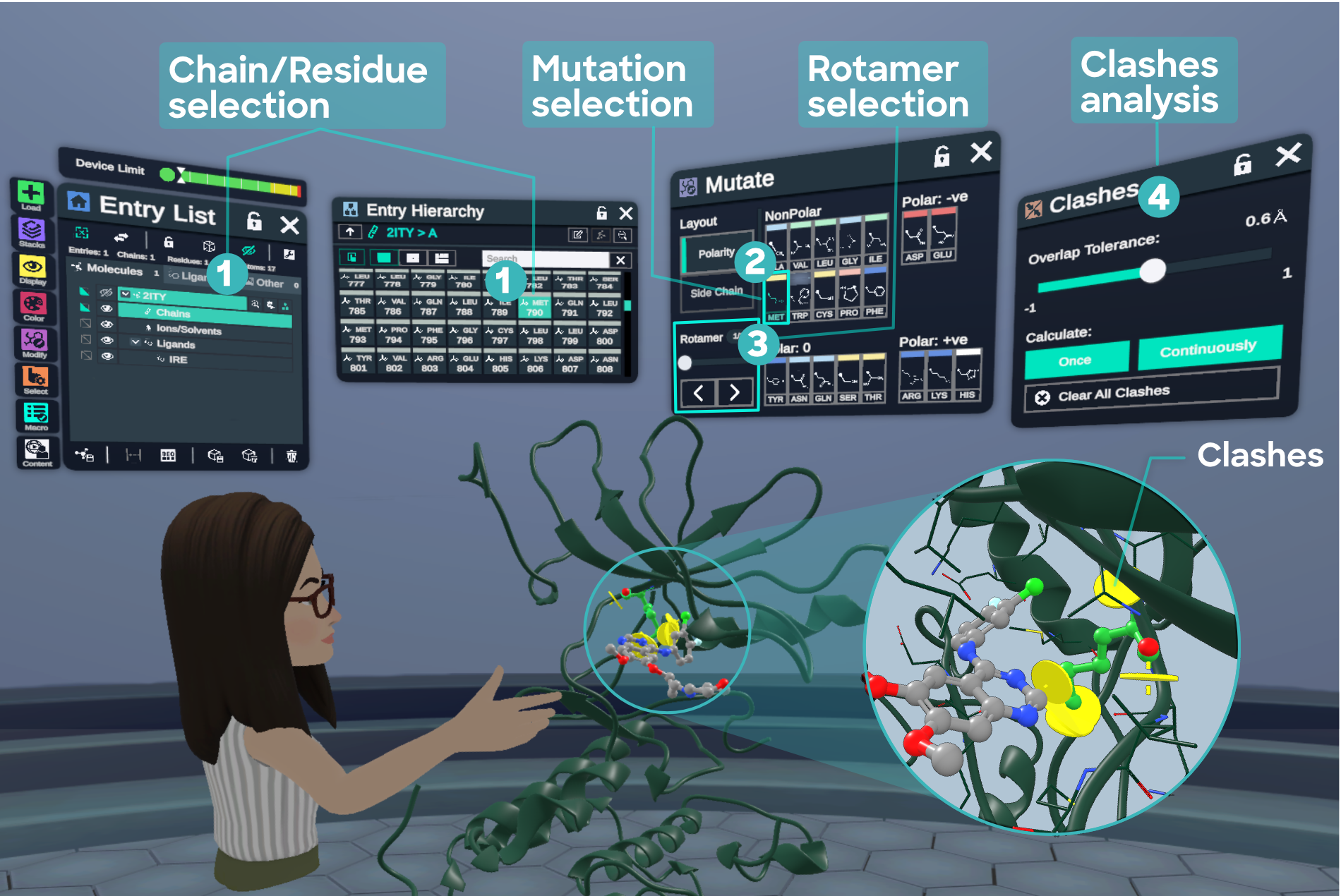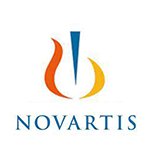 "Visualization in real 3D versus a flat screen transforms things, and it helps accelerate the process of discovery."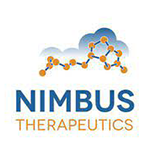 "It's like night and day. You can actually see the different amino acid residues the modelers are talking about and how potentially you might want to interact with them via a compound to drive selectivity. It's very impressive."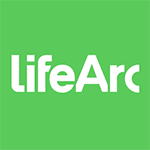 "[Nanome] gives us insights into relationships that we just can't see on a conventional screen."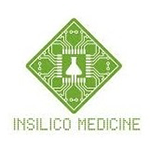 "VR enables medicinal chemists to …look at molecules closely before placing a billion-dollar, life-or-death wager… while unleashing creativity and encouraging collaboration across both disciplinary and physical borders."

"I would call it accelerated template-based drug design, it's accelerated because one can get into that molecule and instantaneously recognize what [ligand] fits and what does not fit."

The three-dimensional experience empowers users to grasp fine details that can be easily lost in 2D visualizations. Scientists can virtually go "inside" molecular structures and "see what the protein sees."

Virtual reality-assisted analysis and small-molecule building employed to design and visualize an inhibitor for SARS-CoV-2 M-pro

AI-generated compounds were collaboratively optimized by medicinal chemists in the virtual reality environment

Molecular dynamics simulations of computationally modeled spike protein in complex with ACE2 receptor were analyzed in VR to evaluate the effects of mutations in SARS-CoV-2 variants of concern

Molecular models of SARS-CoV-2 Spike protein were used to examine the structural context of the D614G mutation in VR and address possible concerns of adverse vaccine efficacy

In-silico design of novel chemical structures aided by the analysis of X-ray structures of the binding pocket in VR

Structural analysis of superimposed crystal structures in VR shed light on the molecular mechanisms of covalent Acetylcholinesterase inhibition

A collaboration between Nanome and GNF that illustrates how immersive 3D allows users to better understand structural features and nuances

A molecular dynamics study on SARS-CoV-3 3CLpro where simulation data was analyzed in VR