Live Streaming Event
Revealing the new Nanome CryoEM plugin to target Prion Aggregates with Antibodies in XR
May 11th, 2023
Live Stream + Q&A at 10 am PST | 1 pm EST
Steve McCloskey
CEO at Nanome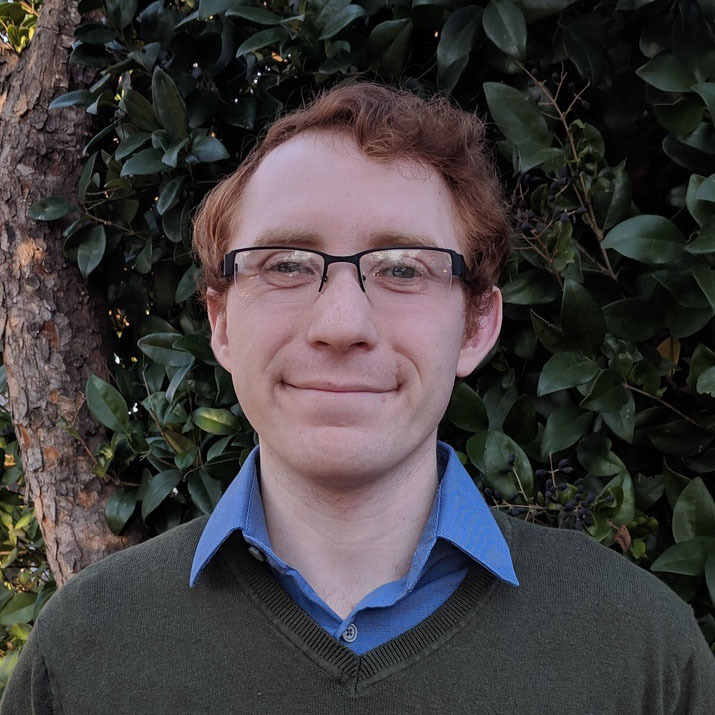 Jonathon Gast, PhD
Senior Application Scientist at Nanome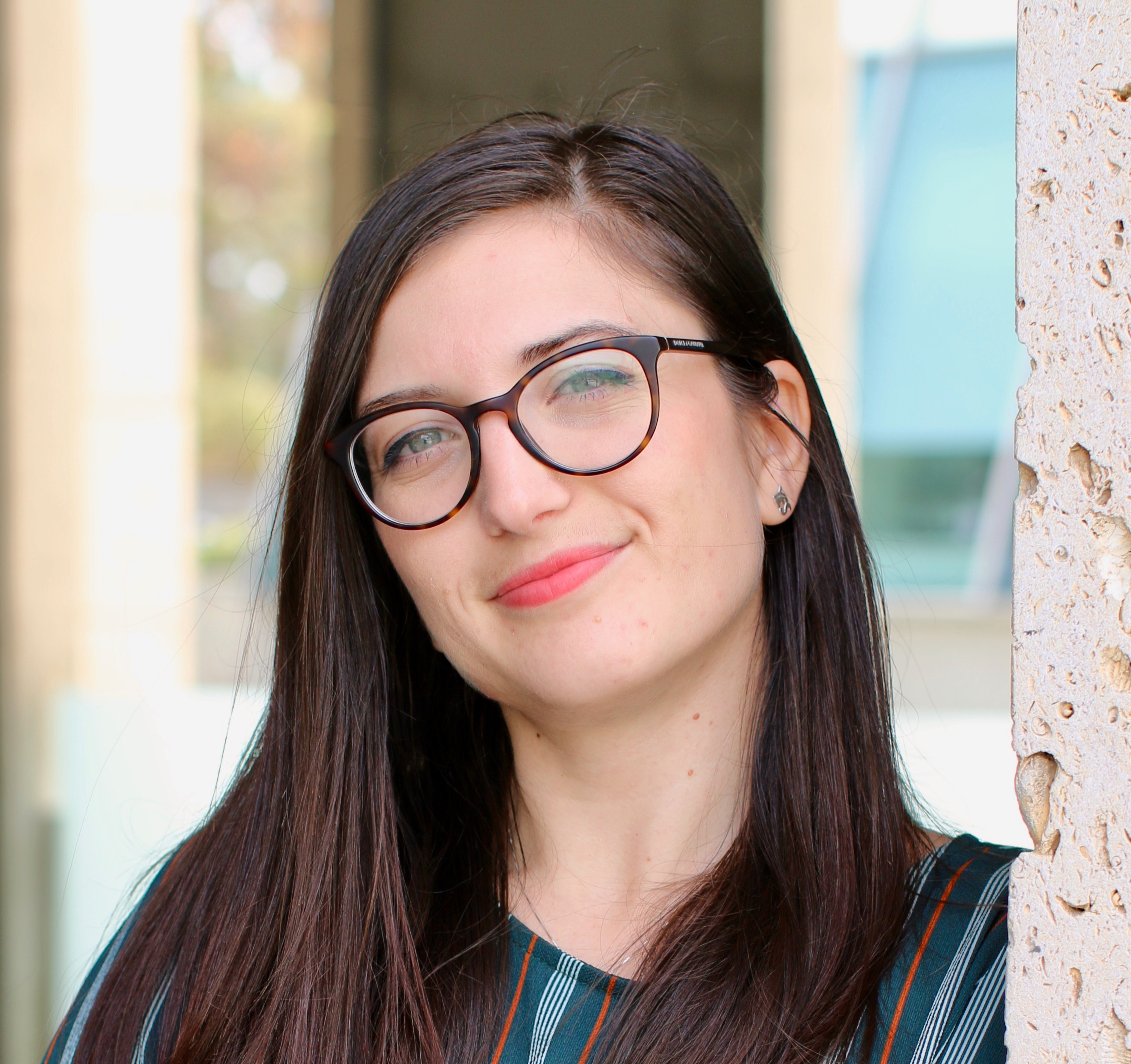 Martina Maritan, PhD
Scientific Communication Lead at Nanome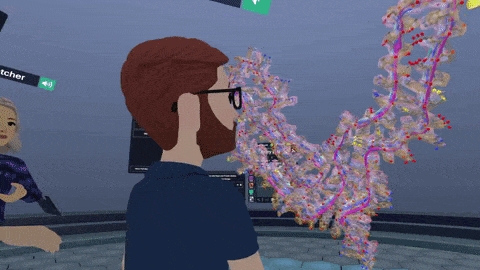 Explore the CryoEM plugin with us during the next LIVE STREAM of a Nanome session on YouTube.
WHERE?




WHEN? May 11th, 10 am PT | 1 pm EST | 6 pm GMT






WHAT: Explore Prion Aggregates CryoEM structures with Nanome
Join us for an exciting 25-minute live stream event as we reveal a brand new feature in Nanome's plugin arsenal: the CryoEM plugin.
Designed for scientists working in structure-based drug discovery, this plugin is set to help structural biologist explore their cryo-EM structures in Nanome.
During this live stream, Nanome experts Jonathon Gast, Steve McCloskey, and Martina Maritan will showcase the CryoEM plugin and demonstrate how to leverage it while investigating an antibody-antigen complex between a Fab and a prion protein aggregate.
We'll show you how to smoothly navigate CryoEM maps in VR/MR, and provide insights on how this cutting-edge technology can help researchers better target prion aggregates with antibodies.
Sign up to join the live stream on May 11th!
Can't join the stream live? We've got you -- sign up and we'll send you a link to the recording once the event is over.