Live Streaming Event
Revolutionizing Cancer Treatment: A Live Stream on the Latest Approved Inhibitor for G

astrointestinal

Cancer Kinase Structures in Mixed Reality (KIT1 in complex with DP2976)

March 24th, 2023
Live Stream + Q&A at 10 am PST | 1 pm EST
Steve McCloskey
CEO at Nanome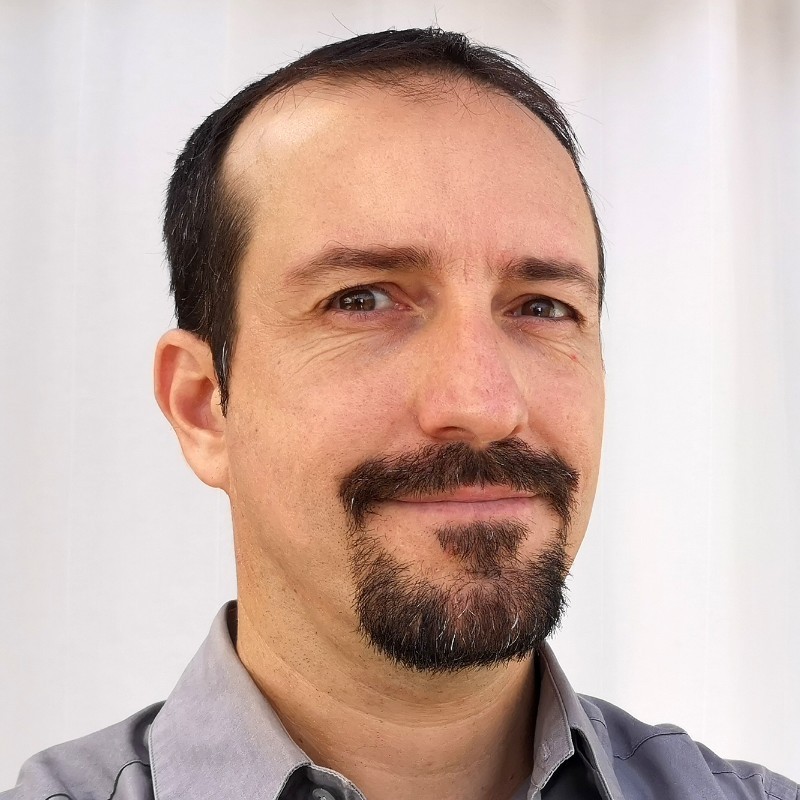 Daniel Gruffat, MS
Senior Application Scientist at Nanome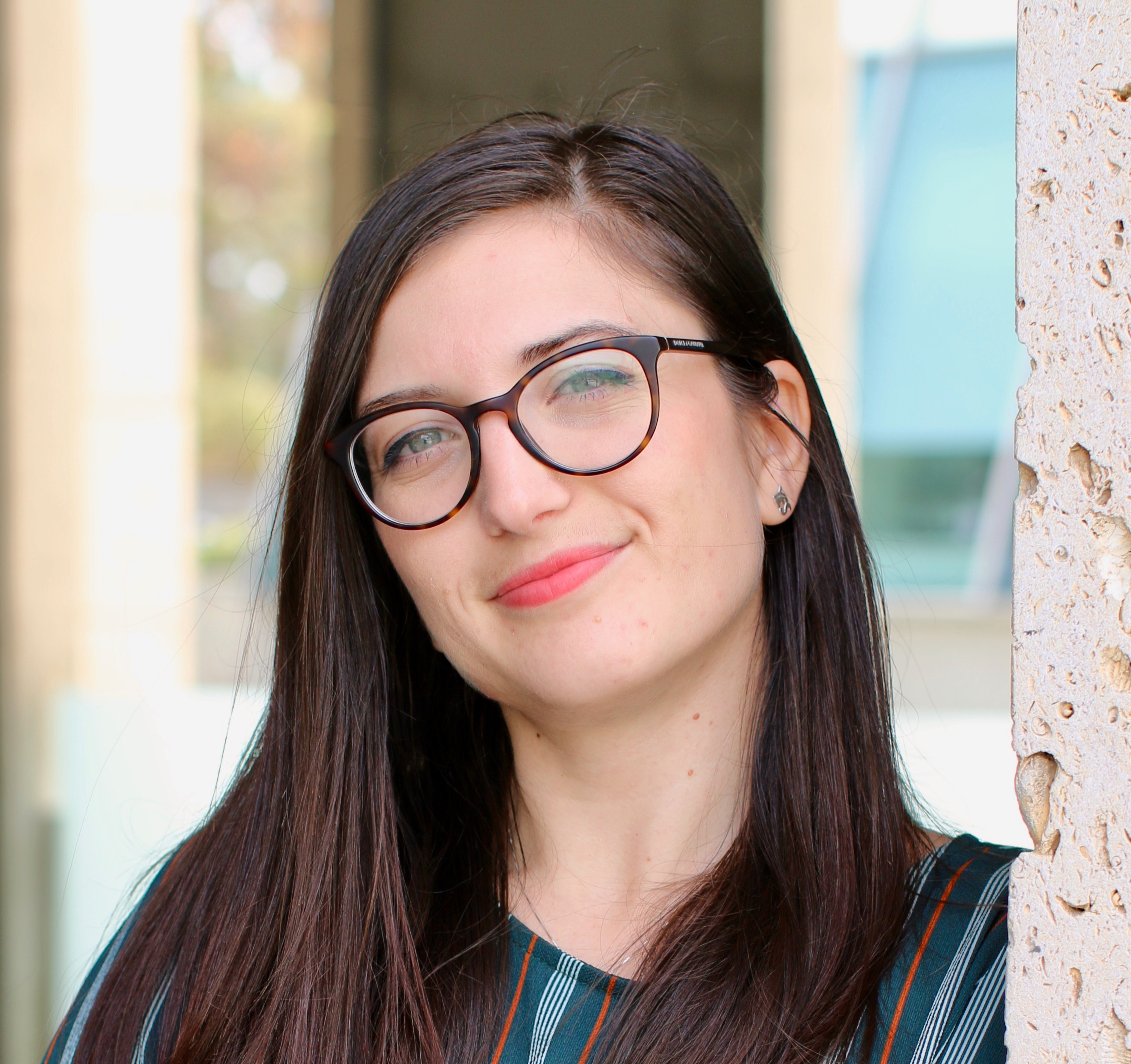 Dr. Martina Maritan
Scientific Marketing at Nanome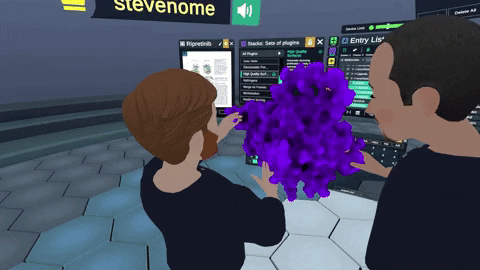 We are hosting a LIVE STREAM of a Nanome session on YouTube.
WHEN? March 24th, 10 AM PT / 1 PM EST






WHAT: DP2976 in complex with Tyrosine Kinase KIT1
Tune in on Friday, March 24th to see how scientists use Nanome LIVE.
We will take a deep dive into the crystal structure of Tyrosine Kinase KIT1 in complex with DP2976, a close chloro analog of ripretinib, the latest approved inhibitor for gastrointestinal cancer.
This stream will feature Nanome scientists Daniel Gruffat, Steve McCloskey, and Martina Maritan. We'll be showcasing Meta's newest headset, the Meta Quest Pro, and viewers will experience the Passthrough Mixed Reality capabilities along with Nanome's use cases.
We'll also have a Q&A at the end!