Nanome Webinar Series


AI for the Science Metaverse:
how to accelerate drug discovery by using AI in VR
May 17th, 2022
Live Webinar at 10am PST | 1pm EST | 7pm CET
Meet the speakers in VR
at 11:00-11:30 am PST | 2:00-2:30pm EST | 8:00-8:30pm CET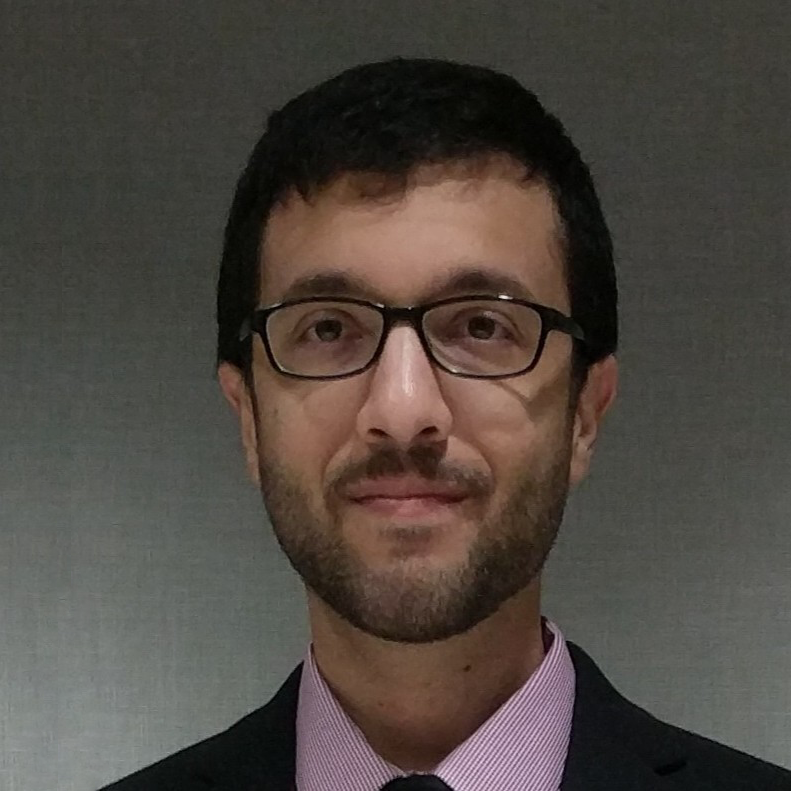 Brian Atwood, PhD
Application Scientist at Iktos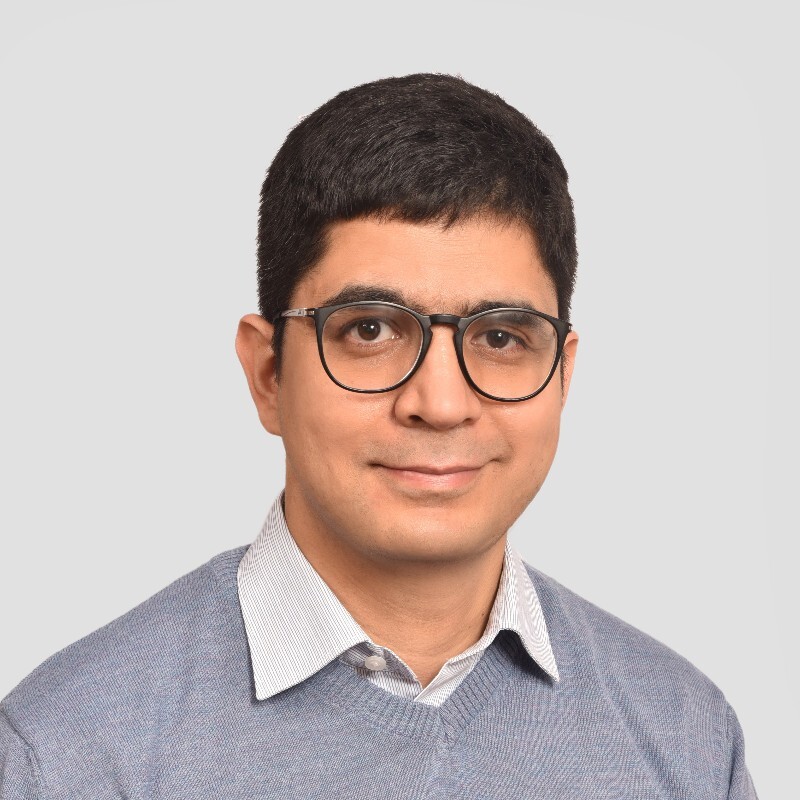 Rohit Arora, PhD
Application Scientist at Iktos
The synergy between VR and AI-driven drug design
Join us for a live webinar with Alessandro Monge, SVP, Head of US Operations & Business Development at Iktos, and Iktos Application Scientists Brian Atwood and Rohit Arora as they share insights on the applications of AI in drug discovery and the impact of VR.
Iktos has developed two major technologies for use by chemists. Makya, a de novo design platform, enables users to generate new compound ideas with the support of AI. Spaya, a computer-aided synthesis planning tool, provides predicted retrosynthesis routes with a high degree of customization available so that users can find the retrosynthesis that meets their needs.
Iktos scientists will discuss how these technologies can be accessed in VR and allow real-time collaboration on compound design and retrosynthesis planning.
Iktos AI-technologies for generative chemistry and retrosynthesis planning

Makya web application: AI for de novo drug design
Spaya web application: AI for discovering and prioritizing synthetic routes

Using Iktos tools in Nanome: a perfect place to collaborate
Novel Inhibitors of PIM-1 Kinase were designed by Generative AI
Oncodesign and Iktos have collaborated on the de novo design of novel PIM-1 kinase inhibitors, utilizing Oncodesign's expertise with PIM-1 and implementing Iktos's structure-based generative artificial intelligence (AI) technology.
Bonus event: meet the speakers in VR!
After the live Q&A session, we will host a 30 minutes hangout in Nanome with the speakers. You just need a headset to join our speakers in VR. This is an exclusive occasion to meet, interact, and discuss in VR how AI is driving drug discovery.
The VR meeting will happen right after the webinar, from 11:00-11:30 am PST | 2:00-2:30pm EST | 8:00-8:30pm CET. Save your spot for our virtual meeting!